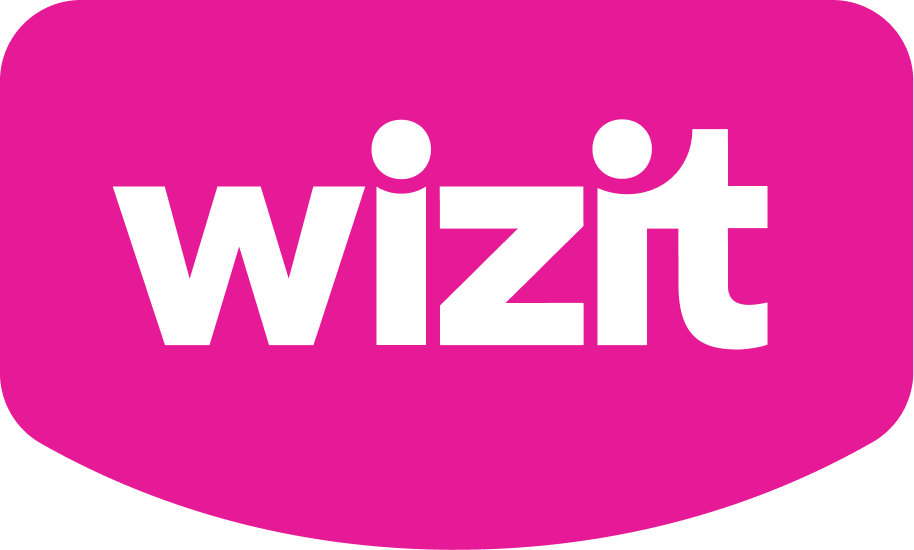 or 4 payments of $8.75 with Wizit learn more
– Provides an IP68 rated connection with circular AC cable
– Suitable up to 4mm2 4C+E
– Internal termination block included
– 1 x 25mm gland
– 1 x 2 hole gland to support single & three phase Enphase IQ-cable and 4mm2 earth
– Removable plug for earth cable hole included
The Enphase IQ Cable and accessories are part of the seventh generation Enphase IQ System.
These products provide simplicity, reliability, and faster installation times.
Enphase IQ Cable
Two-wire, double-insulated Enphase IQ Cable is 50% lighter than the previous generation Enphase cable
New cable numbering and plug and play connectors speed up installation and simplify wire management
Link connectors eliminate cable waste
Field-Wirable Connectors
Easily connect IQ cables on the roof without complex wiring
Make connections from any open connector and center feed any section of cable within branch limits
Available in male and female connector types
The high-powered smart grid-ready Enphase IQ 7 Micro™ and Enphase IQ 7+ Micro™ achieve the highest system efficiency. Part of the Enphase IQ System, the IQ 7 and IQ 7+ Micro integrate seamlessly with the Enphase Envoy-S™, and the Enphase Enlighten™ monitoring and analysis software. The IQ 7 and IQ 7+ Micro extend the reliability standards set forth by previous generations and undergo over a million hours of power-on testing, enabling Enphase to provide an industry-leading warranty.