ZENAJI ETERNITY LTO (Lithium Titanate) Battery 32kWh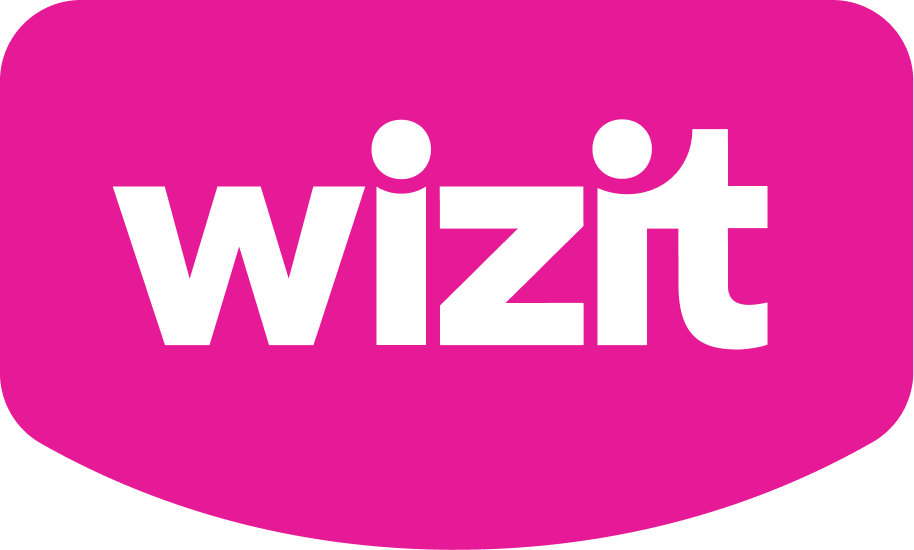 is available on purchases between $10 and $2,000 learn more
Large scale LTO Energy Storage built to last a life-time.
KEY BENEFITS OF ZENAJI ETERNITY 32KWH
32 kWh 48v scalable building block
Infinitely scalable (series & parallel)
10 year or 22,000 cycles warranty
Lowest lifetime cost battery
No thermal runaway
100% depth of discharge
4C Continuous C Rate
Temperature tolerant -40°C to +60°C
CANBUS & MODBUS Communications
Safest lithium battery and over 90% recyclable
Water resistant
The Zenaji Eternity Energy Storage System has been developed to meet the growing demand for commercial to grid scale energy storage.
The Zenaji Eternity battery carries the world's longest warranty for a battery of this magnitude. The 10-year warranty (or 22,000 cycles) shows how confident Zenaji is in their battery technology and its ability to provide reliable, long lasting power. Currently, the Zenaji Eternity has the lowest cost per kilowatt hour of energy stored and retrieved over the course of its life, compared to any other lithium battery in the market. Another benefit of using Zenaji Eternity for commercial energy storage is the safety it provides. The LTO battery chemistry provides no risk from thermal runaway, which is the leading cause of battery fires and product recalls in the world. Zenaji Eternity's charge and discharge characteristics, enhanced safety mechanisms and ability to operate in varying climates make it a suitable option for mega infrastructure projects, large scale businesses and industries seeking to reduce energy costs.
With a basic building block of 32 kWh the system is scalable for commercial users up to the megawatts of power needed by utility power companies.
The ultra-long life of the Eternity makes it the lowest cost per kilowatt hour of energy stored and retrieved over its lifetime, of any Lithium Ion solution currently available.  Further, the Eternity takes full advantage of the incredible charge and discharge characteristics of the Titanate chemistry along with its enhanced safety features and ability to operate in hot and cold climates.
Eternity 32kWh LTO Energy Storage rack unit
Overview
Up to 10 Duty Cycles per day
22,000 Cycle life (1C, 25°C ± 5°C)
Lithium Titanate Chemistry
CANBUS, MODBUS Communications
Mechanical
1.86m (h)  x 0.6m (w) x 0.76m (d)
-40°C to 60°C Operating Temperature
25 ± 5°C Optimal Temperature
-5°C to 35°C Storage Temperature
Charge/Discharge
1C (640A) Continuous C-Rate (25°C ± 5°C)
4C (2560A) Pulse C-Rate (25°C ± 5°C)
100% Depth of Discharge
96% Round-Trip efficiency (1C, 
25°C ± 5°C)
50V Nominal DC Voltage
44V Minimum DC Voltage
56.5V Maximum DC Voltage
Zenaji Eternity LTO Cell Management
Internal Cell Balancing
Cell failure detection
Under-Voltage
Over-Voltage
Over-Current
Over-Temp
Under-Temp