ZENAJI Aeon 48v/1.75kW Lithium Battery (Limited Availability)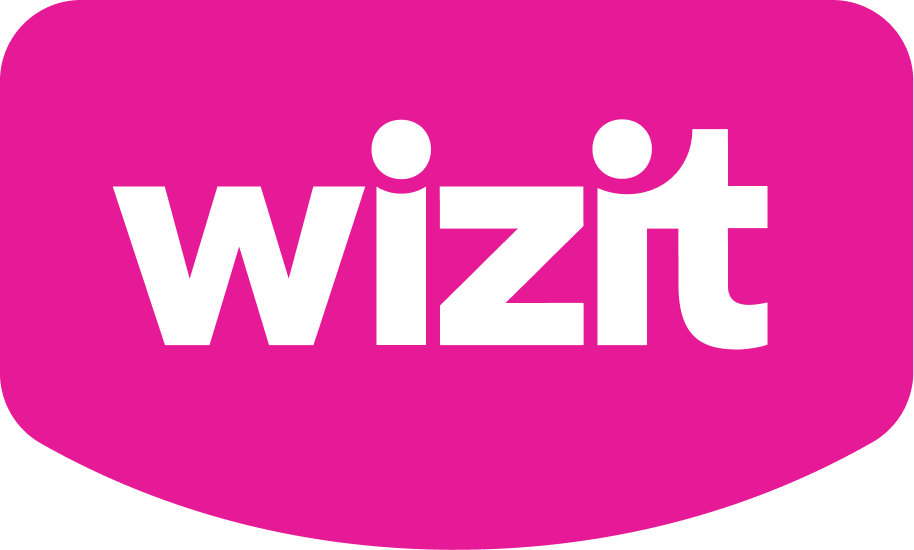 is available on purchases between $10 and $2,000 learn more
The Zenaji Aeon Battery is a leap forward in battery storage. Zenaji Aeon Batteries offer market leading robustness, safety, life-span and the most cost-effective solution available in the world today. The Zenaji Aeon Battery is designed for use in domestic, commercial and stand-alone energy storage installations.
22,000 Cycle Life: Zenaji Aeon Battery boasts the highest battery cycle life on the market. Your battery will be an investment adding value to your home.
20 Year Warranty. The Zenaji Aeon Battery provides a market leading 20 year product warranty or 22,000 Cycle Warranty throughout Australian conditions.
-40°C to 60°C Australia's widest temperature tolerant battery. Temperature tolerance means you can rest assured the Zenaji Aeon Battery will be operating in even the most extreme climates.
3+ Cycles per day. With a large cycle life and high C-rate capacity our batteries can be discharged 3 or more times per day, allowing you to take full advantage of peak pricing & time of use metering.
100% Depth of Discharge. By using a Lithium Titanate chemistry, the Zenaji Aeon Battery takes full advantage of the entire battery capacity.
Extreme Safety. Our Lithium Titanate battery chemistry is the safest on the market. Our battery case design is made to withstand all manner of shocks and conditions.
Charging
120A, 5796W Max DC, for 10s
56.5V High Cut-off Voltage
Discharging
120A, 5796W Max DC, for 10s
Capacity & life
1.93 KWh (40Ah) Energy Capacity
22,000 Cycle life (1C, 25°C ± 5°C)
Mechanical
1635 (h)  x 155 (w) x 145 (d) 170 with wall plate) mm
-40°C to 60°C Operating Temperature
5°C to 35°C Recommended Operating Temperature
Outdoor IP65 Ingress Rating
Electrochemical
Lithium Titanate (LTO) Chemistry 
96% Round Trip Efficiency (1C, 25°C ± 5°C)
Wiring
2m 50A rated cable provided ready for wiring up​
Installation
1 unit minimum number of Aeon batteries per system
Unlimited batteries installed in parallel
Wall mounted via provided wall plates Indoors or Outdoors
Battery Management System
Internal Cell Balancing
Cell failure detection
Under-Voltage, Over-Voltage, Over-Current, Over-Temp & Under-Temp protection and trip