SOLUNA BATTERY MODULE 15K PACK HV
Soluna's 15K Pack is a three-phase battery module that stores solar power. By capturing excess renewable energy for use during peak times, it enhances self-sufficiency and lowers electricity bills.
Suitable for residential and commercial applications, and offering inbuilt blackout protection for energy security and peace of mind … all day, every day.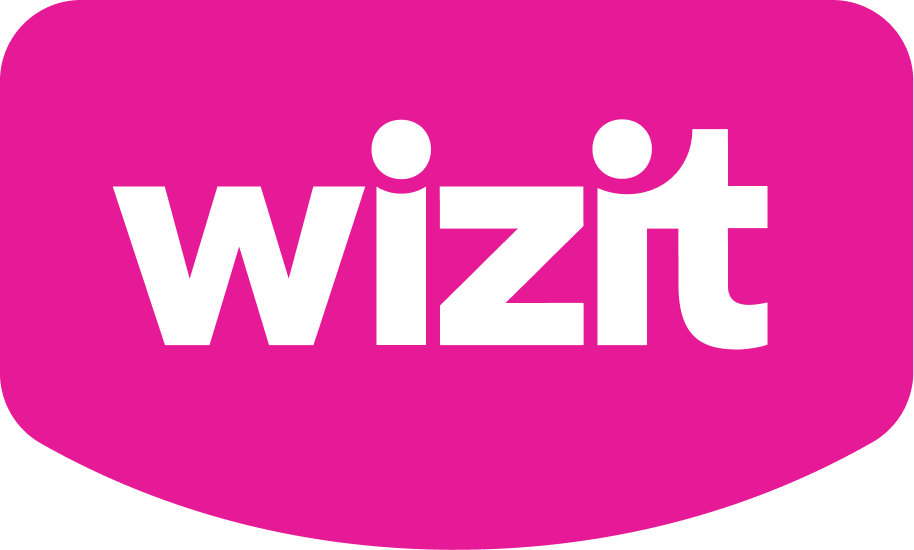 is available on purchases between $10 and $2,000 learn more
Battery type

NCM

Battery type

NCM

Weight

148 kg

Capacity (nominal)

15 kWh

Capacity (nominal)

15 kWh

Dimensions (H x W x D)

1205 (±3) x 654 (±2) x 227 (±2) mm

Depth of discharge

80%

Depth of discharge

80%

Voltage

410 V

Voltage

410 V

Certification

Cell:  UL1642

Pack: UN38.3, UL1973,
IEC62619 and AS/NZS 60950

Ingress protection rating

IP54