Selectronic SP PRO 3.5kW, 48VDC (SPMC480-AU)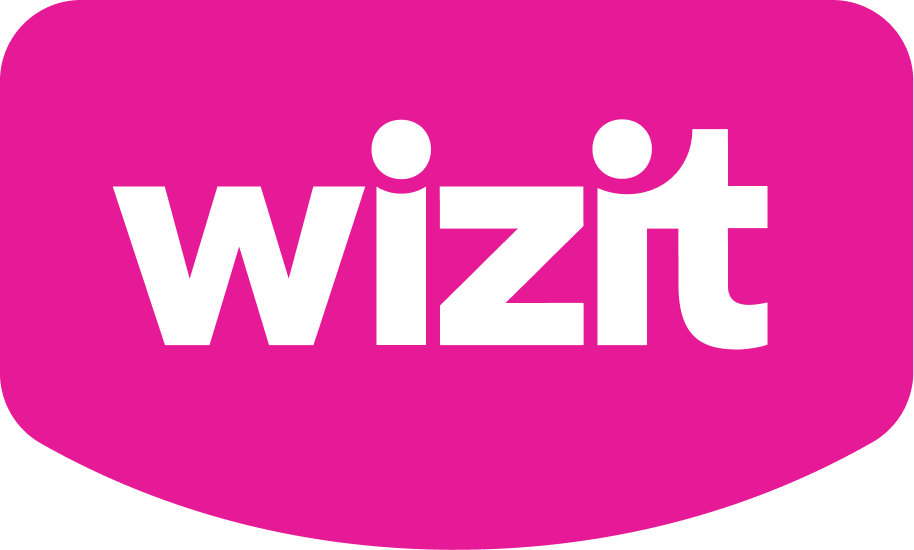 is available on purchases between $10 and $2,000 learn more
Following the release of the SP PRO Series 2i range, Selectronic has added the SMPC480 3.5kW model for smaller applications that still require high quality. The SPMC480 model caters for a growing demand for smaller scale battery storage systems, with a continuous output of 3.5kW to outperform all competing brand equivalents on the market.
An Australian-owned manufacturer of 55 years, Selectronic have continued to rate their world-renowned SP PRO units on a 24/7 basis. In addition to a 3.5kW continuous output, the SPMC480 can also deliver 5.25kW for 30 minutes, 6kW for 1 minute and a peak output of 8.4kW for 30seconds. This new model is also capable of charging batteries from an AC Source at up to 73A DC or 3.5kW. Up to 7kW of managed AC Coupled PV can be connected, or an unlimited amount of DC Coupled PV. These performance statistics make the SPMC480 a market-leading inverter charger, when compared accurately with all other brand offerings.
The SPMC480 offers all the features of the SP PRO Series 2i range up to 20kW, including Selectronic's new AC Coupling Recovery mode, which allows a black start with AC Coupled PV. Dual phase or Three phase systems can be achieved by adding additional units for off-grid or grid-connected applications, as well as catering for any battery chemistry, including Lithium battery brands such as BYD, LG Chem and many more. This is all backed up with up to a 10-year warranty and Victoria-based after sales support for consumer peace of mind.
Selectronic SP PRO SPMC480-AU 3.5kW, 48VDC
Maximum Export Power Continuous output (2 x continuous output for SelectSun & Selectronic Certified Managed AC Coupled)
Maximum AC Load Power from batteries:
30 seconds 8.4 kW
1 minute 6 kW
30 minutes 5.25 kW
60 minutes 3.7 kW
Continuous 3.5 kW
Max total output to Load, AC source + inverter 15 kW + inverter rating*
Nominal voltage Off Grid 240 V AC configurable 210 to 240 V AC
Total harmonic distortion Off Grid <3% @ 0-200% rated load
Frequency Off Grid 50 or 60 Hz +/-0.005% No Grid
Peak Efficiency 95%
DC consumption: idle 6 W