Selectronic Power Control Cabinet – 300A – Single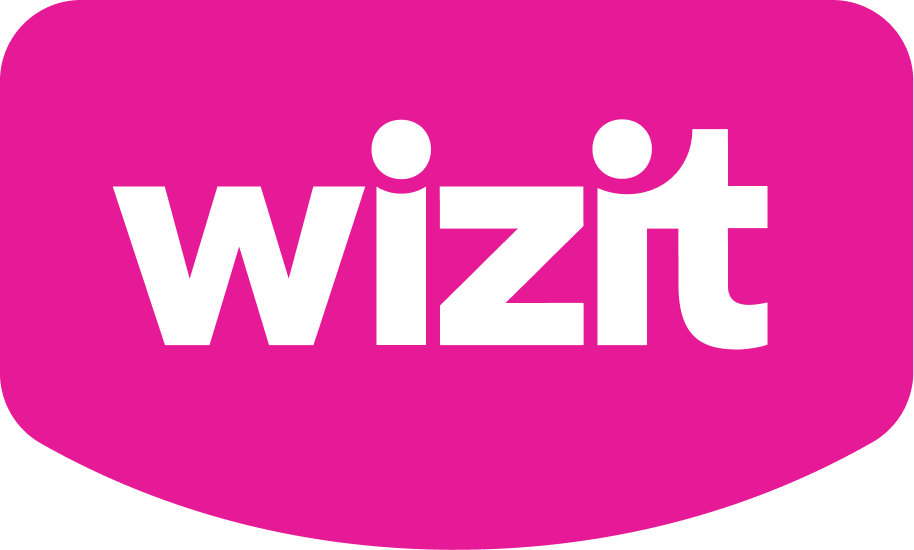 is available on purchases between $10 and $2,000 learn more
Details
Item ID: 2337
SKU: 005398 – PCC144-300F Single
Also known as: Selectronic SelectCell Electrical Enclosure 300A Single
Description
The 300A Single Power Control Cabinet is a stand alone unit for systems up to 300A max DC current.
What's included:
Busbars for battery and inverter connections
Battery EMU
Battery string fusing
Benefits of Selectronic PCC
To help deliver a successful installation every time each SelectCell battery system will include a Power Control Cabinet (PCC). These professionally engineered cabinets simplify the integration of multiple batteries and offer the ability to select the level of redundancy required for each site. Dynamic set points are communicated to the Selectronic SP Pro inverter allowing it to make on the fly adjustments of charge/discharge parameters to keep the system running smoothly and the power on.
Specifications – Selectronic Power Control Cabinet – 300A – Single
Ingress Protection: IP21
Weight: 90kg
Dimensions: 1000 x 800 x 300mm
Learn more about Selectronic here.
Visit Selectronic Knowledge base here.
Selectronic Power Control Cabinet side