Selectronic Power Control Cabinet – 1500A – Manager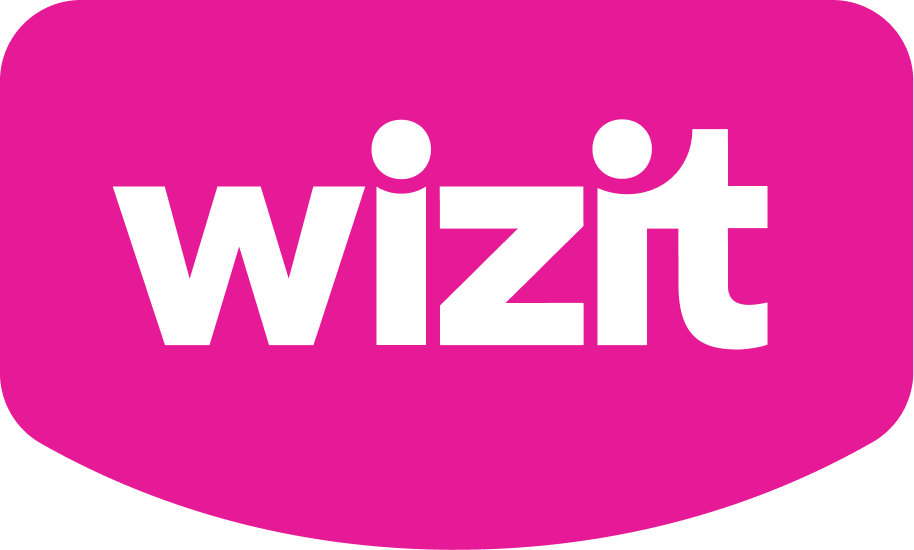 is available on purchases between $10 and $2,000 learn more
Details
Item ID: 2341
SKU:005387 – PCC144M1500 Manager
Also known as: Selectronic SelectCell Electrical Enclosure 1500A Manager
Description
With a robust capacity of 1500A, this power control cabinet offers comprehensive management capabilities for various applications. To ensure consistent quality and successful installations, each SelectCell battery system will connect to a Power Control Cabinet (PCC). These expertly designed enclosures streamline the process of integrating multiple batteries and provide the flexibility to choose the desired level of backup for each project. By communicating dynamic set points to the Selectronic SP Pro inverter, it can swiftly adapt the charge and discharge parameters, ensuring seamless system operation and uninterrupted power supply.
Specifications – Selectronic Power Control Cabinet
Ingress Protection: IP21
Weight: 170kg
Dimensions: 1400 x 800 x 300mm
Learn more about Selectronic.
Visit Selectronic Knowledge base here.