36kW Narada REXC1500 Lead Carbon 24v (2v x 12) Battery Bank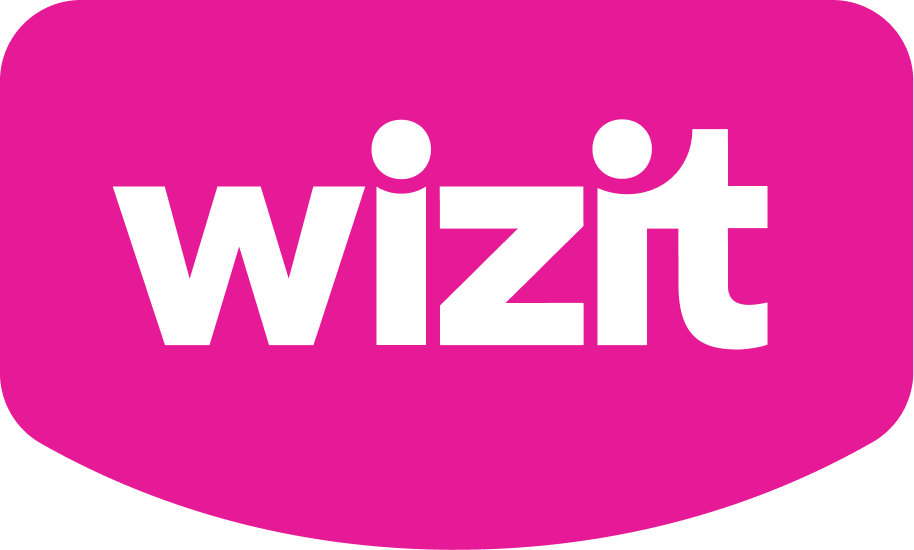 is available on purchases between $10 and $2,000 learn more
36kW (18kW useable energy) Narada REXC1500 Lead Carbon 24v (2v x 12) Battery Bank
2 volt
1850ah @ C120
Dimensions
Length 235mm
Width 317mm
Height 502mm
Total Height 514mm
Weight 113kg
Warranty 36 Months
*This product requires shipping
Renewable Energy Storage Batteries
Narada's REX Battery is designed for Renewable Energy Sources such as Solar and Wind Power. REX protects our environment using Green Technology and benefits the World s   Urban and Rural Population by Generating Power Economically from a Clean Source of Energy. REX is a product developed by Narada's R&D with an  eXtra in Performance and
Life Span. Renewable energy systems including solar and wind Switching and Transmission Systems Mobile communication systems Navigation aid signalling systems
Power plant and power transformer systems Other standby, cycling systems
Product Characteristics
Nominal voltage: 2V
Design life: 20 years at 20
Electrolyte density: 1.28g/cm3
Self discharge: <2%/month at 20
Terminal hardware torque: 10-12 N m
Container material: ABS (V-0 optional)
Long life design for both cyclic and float application
Superb security and reliability
Robust design inside and out
Excellent deep discharge recovery fast recharge performance
Extra long back-up times
More cost effective than nearest equivalent
Designed for compliance with IEC61427, IEC60896-21/-22, etc Discharge & Charge Scenario (80%DOD)
1) Cycle method:Discharge with 2I10for 4 hours (80% DOD), charge with 2I10for 3.5hour +
I10for 0.5hour + 0.25I10for 3.5hour. This is one cycle.
2) Residue Capacity determination: The batteries are discharged at 10 hour rate after every
50 cycles to test battery capacity. When residue capacity of 10 hour rate capacity is lower than
80%, test is ended.
After discharge at 10 hour rate after every 50cycles, the charge method is: charge 80% of
discharged capacity with current of 2I10+ charge 20% with current of I10+ charge 20% with
current of 0.4I10(i.e. charge 120% of discharged capacity)
3) Temperature: 25℃
1.3  Advantage of Upper Constant Current Charge Model
Battery can be completely recharged within 8 hours.
The end charge voltage will be higher than 2.6Vpc, which is good for active material exchange.
1.4  Disadvantage of Upper Constant Current Charge Model
It has risk of battery malfunction without voltage limited.
It isn't easy to manage charging in practice.
*Shipping
This product requires freight charges or pick up in Melbourne Victoria. This product is such great value that it is still viable to ship to WA or QLD. Our broad product range and wide geographic customer base means that we are unable to effectively automate freight pricing on this product. As a result, we will contact you after your order for a freight quote.
On completion of this order you will receive an email acknowledgement. Please immediately check that the product list reflects your requirement. We will contact you (by telephone) to confirm product availability, discuss freight options and organise a payment method. Please contact us if we have not made contact within one business day or if you would like a freight quote prior to your order.