Narada REX lead carbon series REXC200 12v solar battery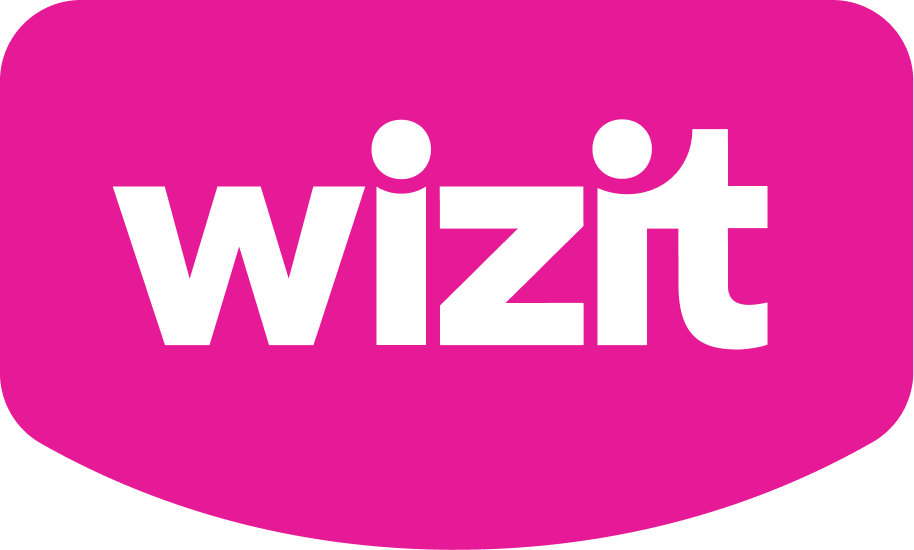 is available on purchases between $10 and $2,000 learn more
Specifications (per battery)
12V/200Ah (10 hour rate) to 1.80V/cell @25C(77F)
Width: 224mm
Height: 294mm
Length: 438mm
Warranty 36 Months
*This product requires shipping
Renewable Energy Storage Batteries
The Narada 12 REXC-200 Solar Battery from the Narada REXC series, under the name of REX Carbon, is a lead-carbon battery developed from the REX series.
It combines advanced lead-carbon technology and REX VRLA technology. REXC lead-carbon batteries have an extra-long cycle life, especially in a partial state of charge (PSoC) cycle, significantly faster recharge rates and large current discharge performance. The REX Series is mainly designed for energy storage systems and hybrid systems.
Features
Design life 20 years
Combine the advantage of lead-acid battery and supercapacitor
Ideal for PSOC cycle application
High power, rapid charge/discharge
Reduce sulfation of negative plate, excellent recharge acceptance performance
Waterproof, anti-salt treatment, shockproof module installation design
*Shipping
This product requires freight charges or pick up in Melbourne Victoria. This product is such great value that it is still viable to ship to WA or QLD. Our broad product range and wide geographic customer base means that we are unable to effectively automate freight pricing on this product. As a result, we will contact you after your order for a freight quote.
On completion of this order you will receive an email acknowledgement. Please immediately check that the product list reflects your requirement. We will contact you (by telephone) to confirm product availability, discuss freight options and organise a payment method. Please contact us if we have not made contact within one business day or if you would like a freight quote prior to your order.