Sale!
GoodWe GoodWe 20kW Three Phase SDT G2 SERIES Solar Inverter Dual MPPT IP65 AC With WIFI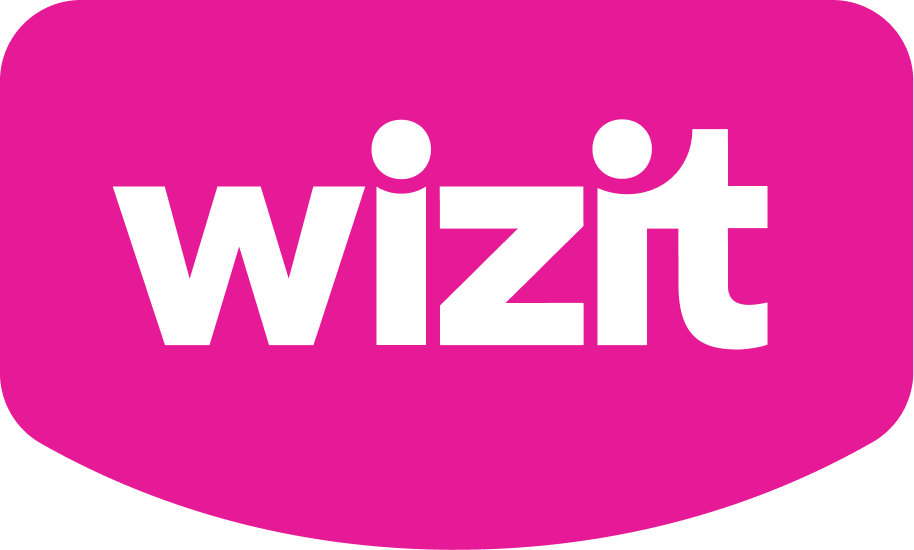 is available on purchases between $10 and $2,000 learn more
GoodWe's DT series inverter is suited for commercial and industrial roofs as well as small and medium-sized photovoltaic power systems. Because of the reliable grid support capabilities, high grade waterproofing and dustproofing alongside extra-wide voltage range module, it can not only be used in commercial roof and commercial power station PV systems, but also is qualified for the design requirements of large-megawatt power stations.
Description
GoodWe 20KW Dual Three-phase 2mppt free