Fronius Symo SCERT – 12.5-3-M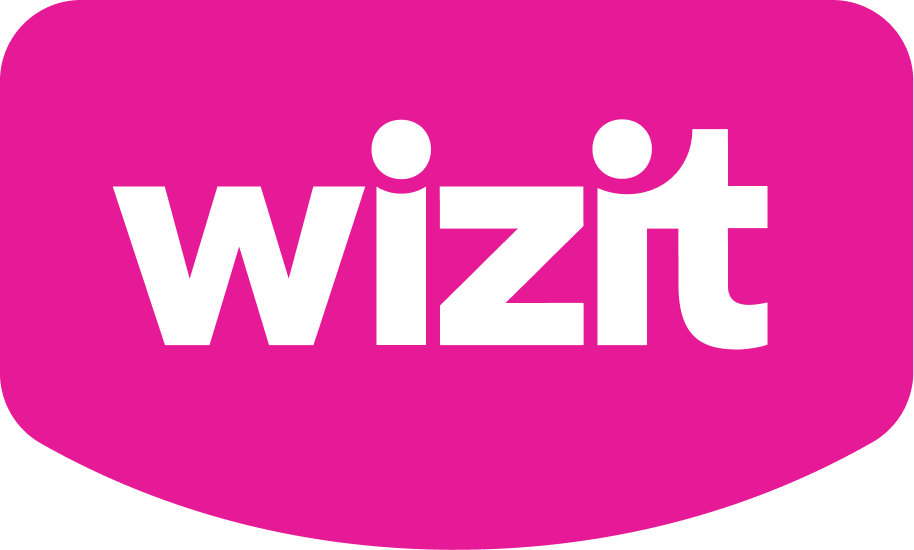 is available on purchases between $10 and $2,000 learn more
With power categories ranging from 3.0 to 20.0 kW, the transformerless Fronius Symo is the three-phase inverter for every system size. Owing to the SuperFlex Design, the Fronius Symo is the perfect answer to irregularly shaped or different roof orientations. A WLAN or Ethernet internet connection as standard plus easy integration of third-party components make the Fronius Symo one of the most communicative inverters on the market. Furthermore, the meter interface permits dynamic feed-in management and a clear visualisation of consumption.
Selectronic has recently expanded its offering of Selectronic Certified grid-tie inverters to include the Fronius Symo range.
Selectronic and Fronius are aligned in many ways. Not only does the SP PRO integrate seamlessly with Fronius and batteries to give people more choice and flexibility over how their home is powered, but we share the foundation of being a family-run company with a commitment to reliability and customer support.
The Fronius Symo's ability to communicate with the user, the PV system and the grid makes it one of the smartest inverters available. With the Fronius SnapINverter design it is also one of the lightest and easiest to install. The wide input voltage range and two MPP trackers ensure super design flexibility.
Fronius Symo is the three phase inverter.