Description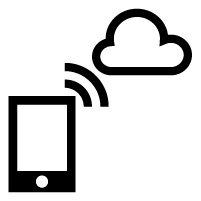 Smart capabilities
The embedded logging capabilities and direct transferring of the data to Internet allow customers to enjoy the whole Aurora Vision® remote monitoring experience.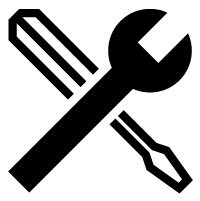 Ease of installation and fast commissioning
The featured easy commissioning routine removes the need for a long configuration process, resulting in lower installation time and costs.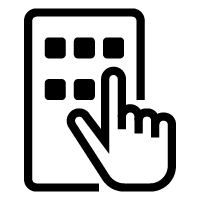 Energy Viewer
It allows residential customers to remotely monitor the performance of their own solar plant and provides all information necessary to increase energy self-reliance.
Product Highlights
Wireless access to the embedded Web User Interface
Easy commissioning capability
Future-proof with embedded connectivity for smart building and smart grid integration
Dynamic feed-in control (for instance "zero injection")
Remote firmware upgrade for inverter and components
Modbus TCP/RTU Sunspec compliant
Lifetime free of charge access to Aurora Vision