Escape 10 – MPPT – AC DUAL BAY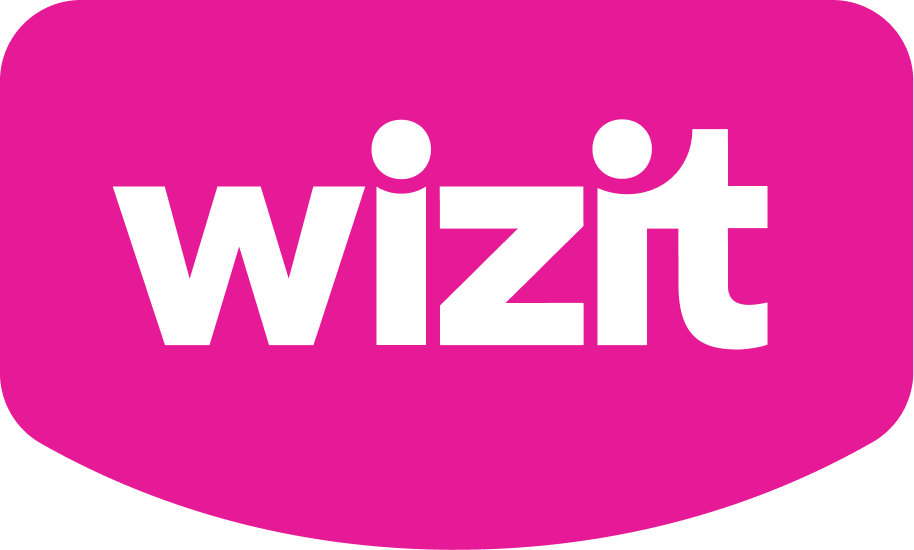 is available on purchases between $10 and $2,000 learn more
Off-Grid & On-Grid BESS Solutions, Made and Designed in Australia.
An all-in-one system. Built for everyone and everything.
Powered by our Australian Made, LiFe4838P lithium battery.
Esacpe10 solutions are an all Australian integrated power solution allowing flexible installations for domestic and commercial/ industrial (C&I) installations.
Utilising MPPT technology and leading edge conversion equipment, our Escape10 solutions are designed to stand out from the crowd with, longevity, reliability, and you in mind.
With an engineering focus on ease of; use, installation and maintenance, Escape10 systems have a lower mean time to repair than most solutions due to the modular battery and MPPT technology. This improves serviceability, reliability and increases up time. Hot swappable components such as lithium batteries and inverters also help reduce future time on site.

The built in automatic transfer between the AC source and the BESS output in <30ms means that most loads will not notice if the grid fails.

The LiFe4838P lithium battery (with 15% increased storage) compliments the system, boasting the integration of a generation II self-managed BMS and an advanced LED indicator.
See here for more information about the

Fronius

and

Selectronic

inverters used in these systems.