ASW2000S-S Single Phase Inverter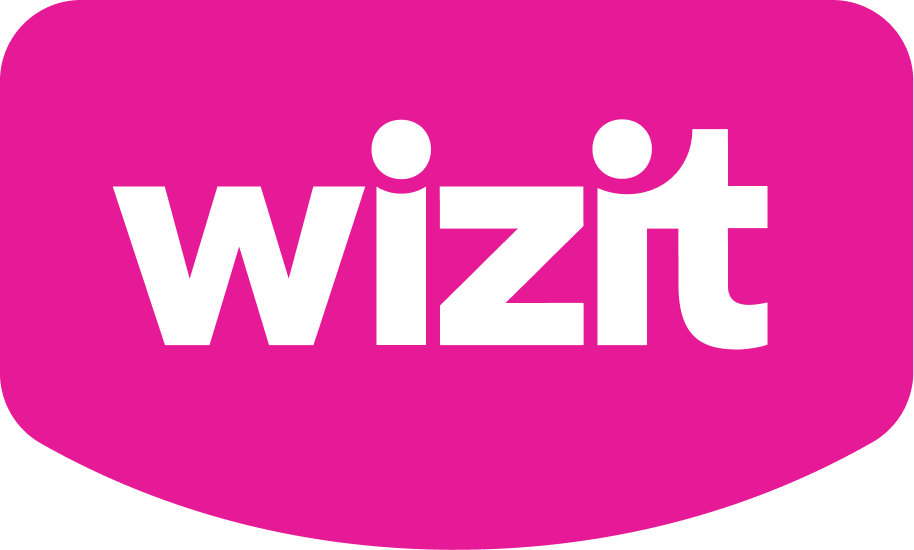 or 4 payments of $164.78 with Wizit learn more
The ASW S single phase inverter series combines all aspects easy-to-install, reliable and user-friendly.
It comes with a wall-mount and SUNCLIX connection that makes the series easy-to-install without opening the lid. It is a very popular medium size and reliable inverter series with extensive warranty and integrated 150% DC/AC switch. It is quick to connect and monitor and delivers high performance wherever you decide to mount it, indoors or outdoors.
Introduction
The new ASW single phase inverter generation combines all aspects of our beliefs into simple, reliable and affordable PV inverters. Thanks to our compact and no lid-opening installation design, our new ASW inverter generation is simpler and faster to install. Furthermore, with our brand new WIFI-Stick and App, data monitoring and analysis becomes easy and fun.
Features
• Supports up to 150% DC/AC ratio
• Fast installation with no lid opening necessary
• Extremely lightweight at only 6.5kg
• Extremely quiet at less than 15dB
• IP65 for outdoor use
Input (DC)
| | |
| --- | --- |
| Max PV array power | 3000 Wp STC |
| Max input voltage | 580 V |
| MPP voltage range / rated input voltage | 80 - 550 V / 360 V |
| Min input voltage | 80 V |
| Initial feed-in voltage | 100 V |
| Max operating input current | 12 A |
| Max short circuit current | 18 A |
| Number of independent MPPT inputs /strings per MPPT input | 1 / 1 |
Output (AC)
Rated power
2000 W
Max apparent AC power
2000 VA
AC nominal voltage
220 V / 230 V / 240 V
AC voltage range
180 - 290 V
AC grid frequency / range
50 Hz / 45 Hz to 55 Hz
60 Hz / 55 Hz to 65 Hz
Rated grid frequency / rated grid voltage
50 Hz / 230 V
Max output current
10 A
Power factor at rated power
1
Adjustable displacement power factor
0.8 overexcited to 0.8 underexcited
Feed-in phases
1
Harmonic distortion (THD) at rated output
< 3 %
Efficiency
| | |
| --- | --- |
| Max efficiency / European efficiency | 97.6 % / 96.8 % |
Protective devices
| | |
| --- | --- |
| Input-side disconnection device | ● |
| Ground fault monitoring / grid monitoring | ● / ● |
| DC reverse polarity protection / AC short circuit current capability | ● / ● |
| All-pole-sensitive residual-current monitoring unit | ● |
| Protection class (according to IEC 62109-1)/overvoltage category (according to IEC 62109-1) |  I / AC : III ; DC : II |
General data
| | |
| --- | --- |
| Dimensions (W / H / D) | 320 / 264 / 94 mm |
| Weight | 6.5 kg |
| Operating temperature range | -25 ℃ to +60 ℃ |
| Noise emission (typical) | < 15 dB(A) |
| Self-consumption (at night) | < 1 W |
| Topology | Transformerless |
| Cooling concept | Convection |
| Degree of protection (according to IEC 60529) | IP65 |
| Climatic category (according to IEC 60721-3-4) | 4K4H |
| Max permissible value for relative humidity (non-condensing) | 100% |
| Max operating altitude | 3000 m |
Features
| | |
| --- | --- |
| DC connection | SUNCLIX(Phoenix Contact) |
| AC connection | Plug-in Connector |
| Mounting type | Wall mounting bracket |
| LED Indicators (Status / Fault / Communication) | ● |
| Communication interface1) & 2) | WiFi / RS485 (Option) |
| Certificates and approvals(more available on request) | CE, IEC62109, IEC61000, EN50549, AS/NZS 4777, C10/C11, IEC61727, IEC62116, IEC61683 |
● standard features     ○ optional features     - not available
Data at nominal conditions. All information is subject to change. Version: August 2020
1) Zero export installations supported with 2-pin RS485 for connection to approved smart meters
2) DRED supported with RS485 communication for Australia & New Zealand